Life Insurance Myths: Debunked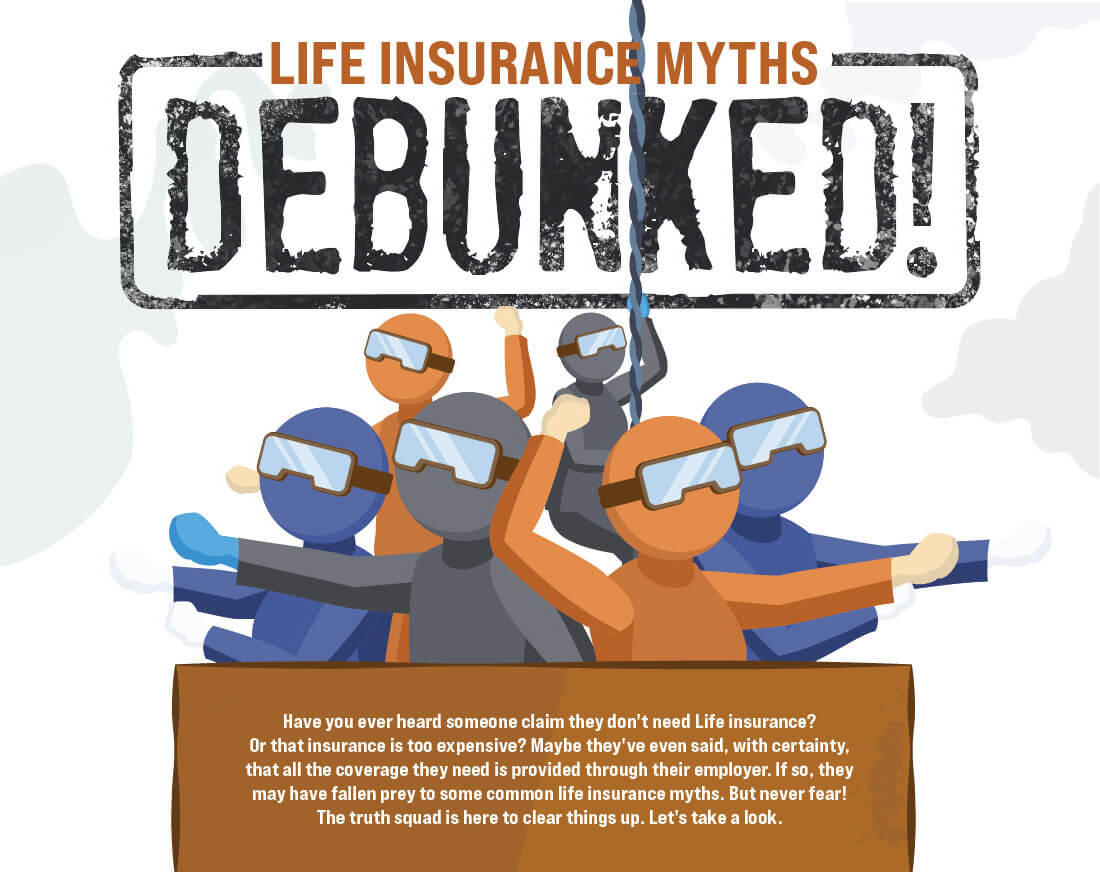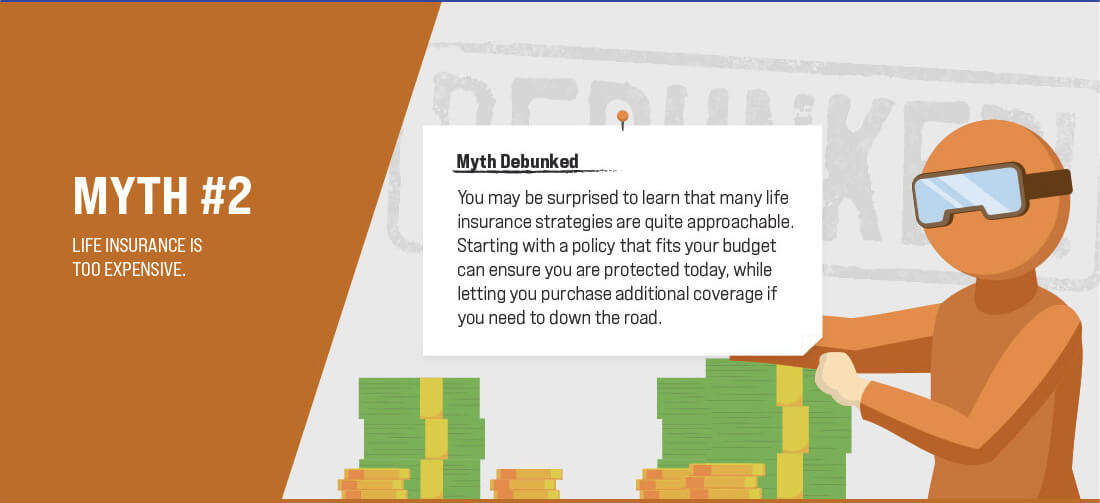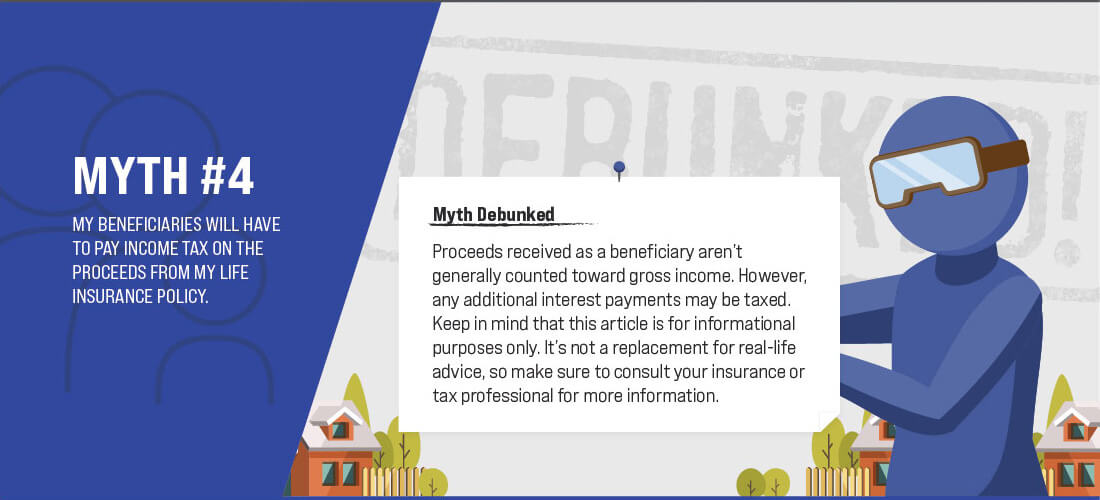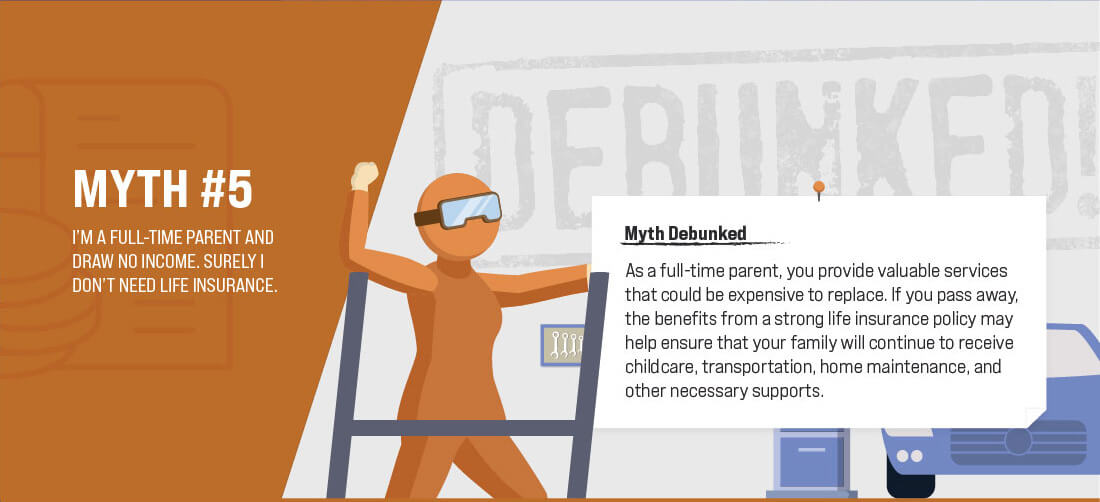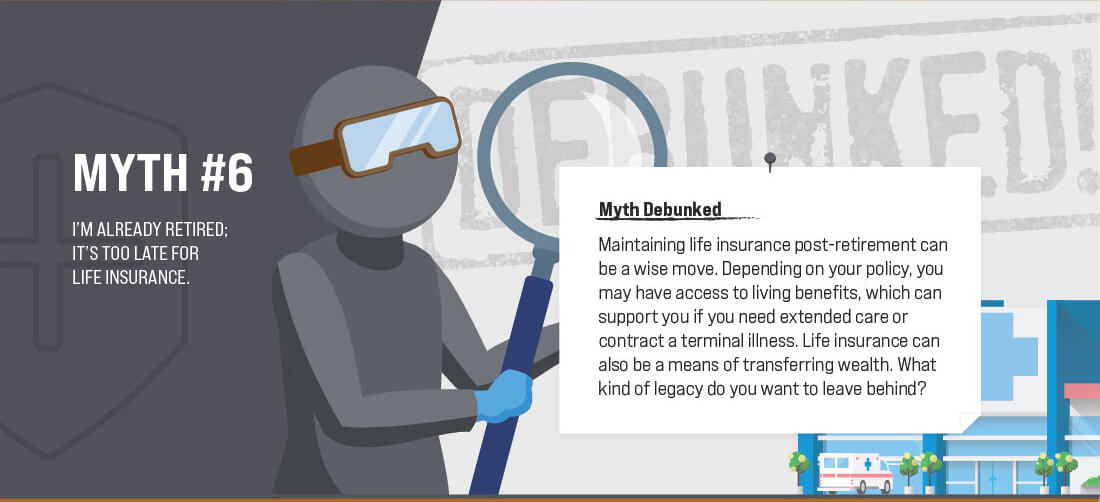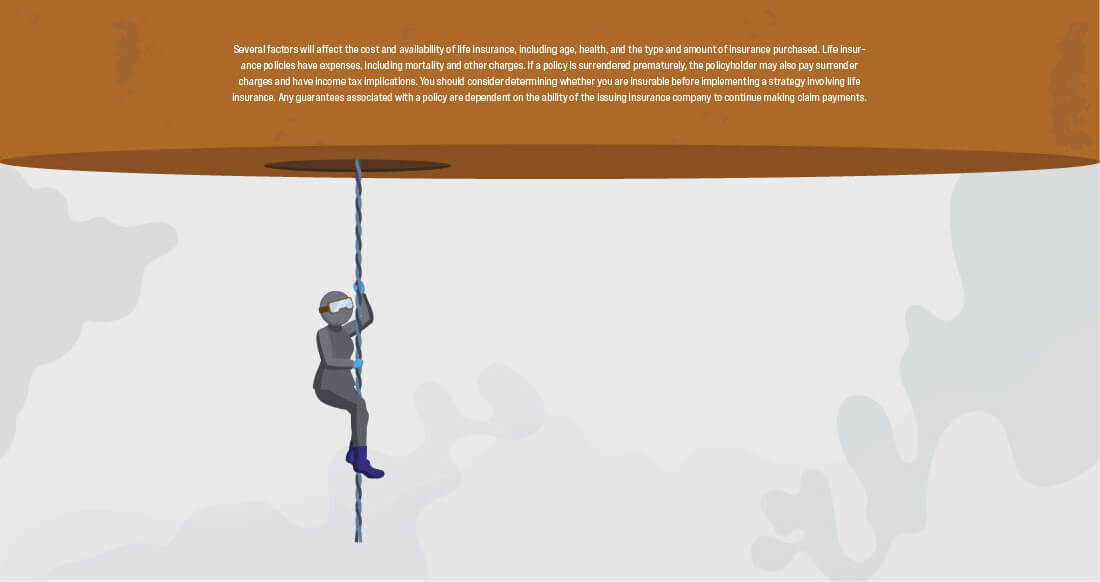 Related Content
De-stress money management in your household with a systematic approach.
You may be considering purchasing a vacation property, this can be an exciting milestone, but there are a few things to consider first.
Many travel-loving millennials run up high credit card debt. Here are some ways to avoid travel credit trap.