How to Conquer the World - 5 Financial Strategies for Savvy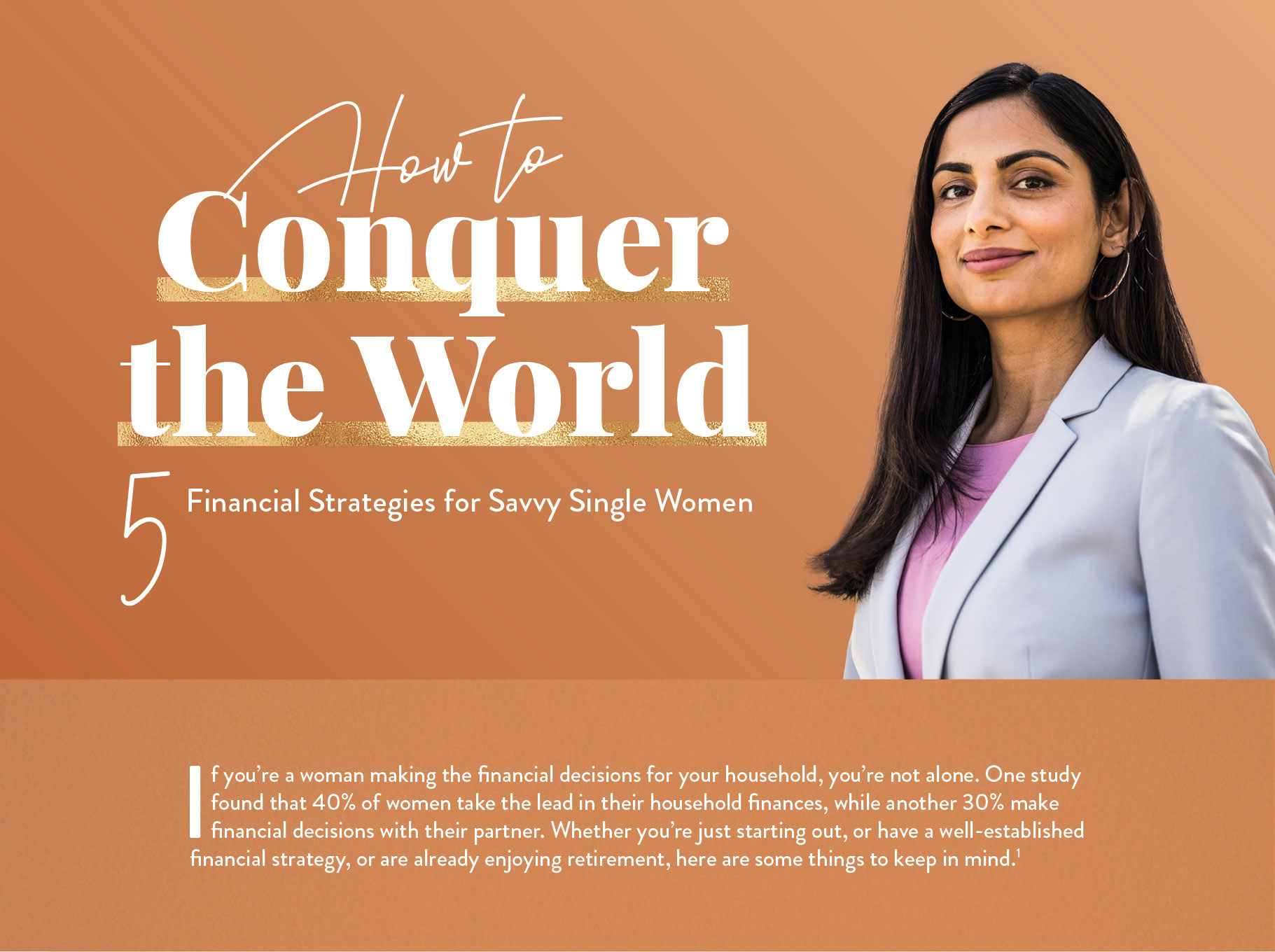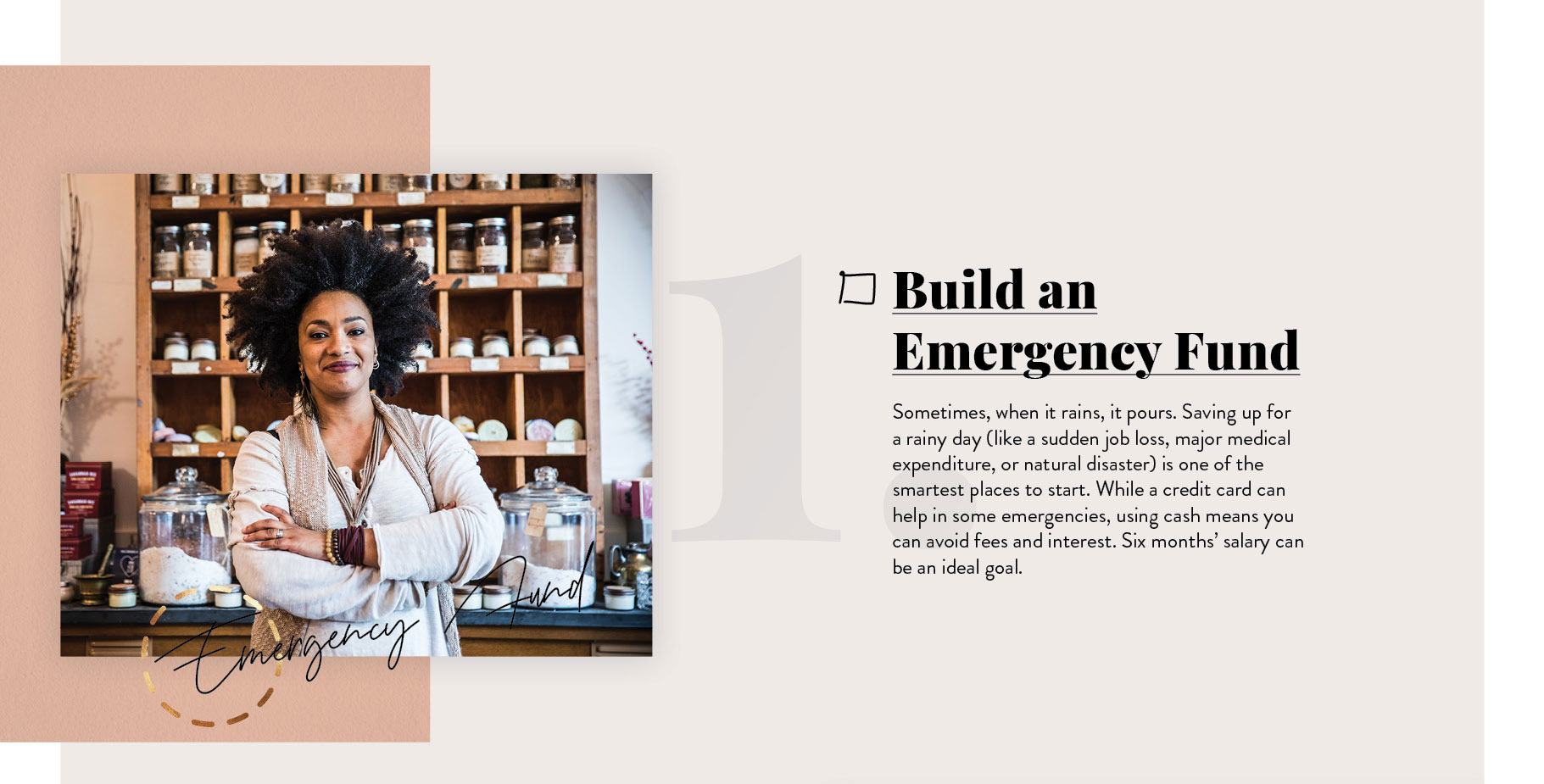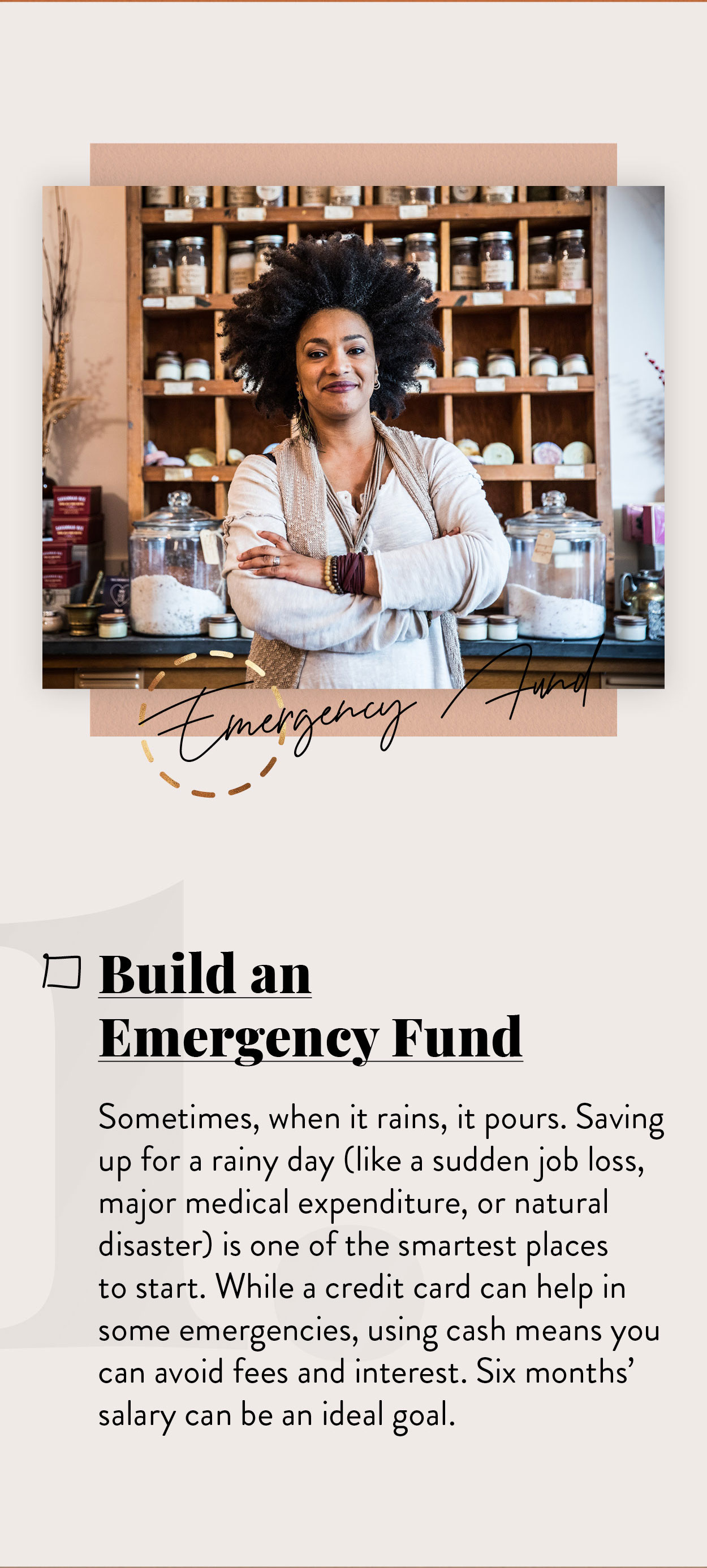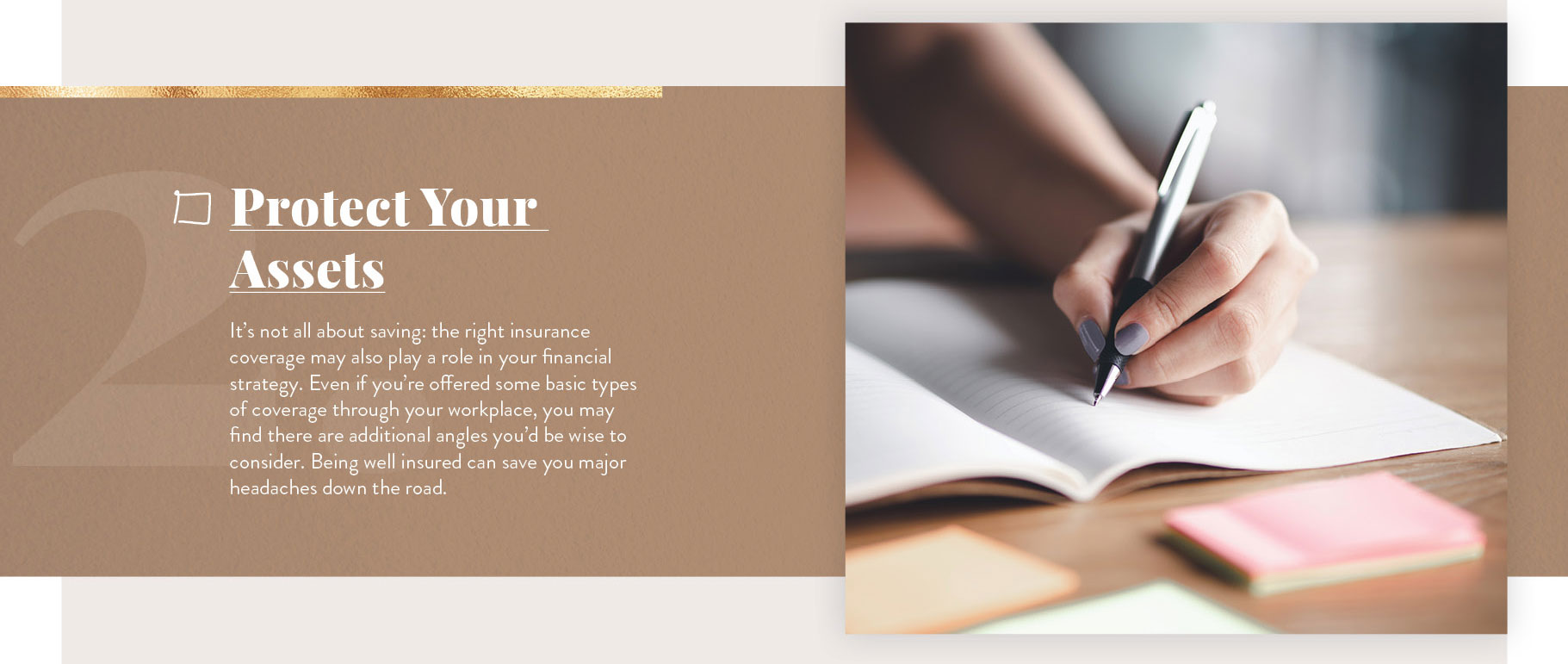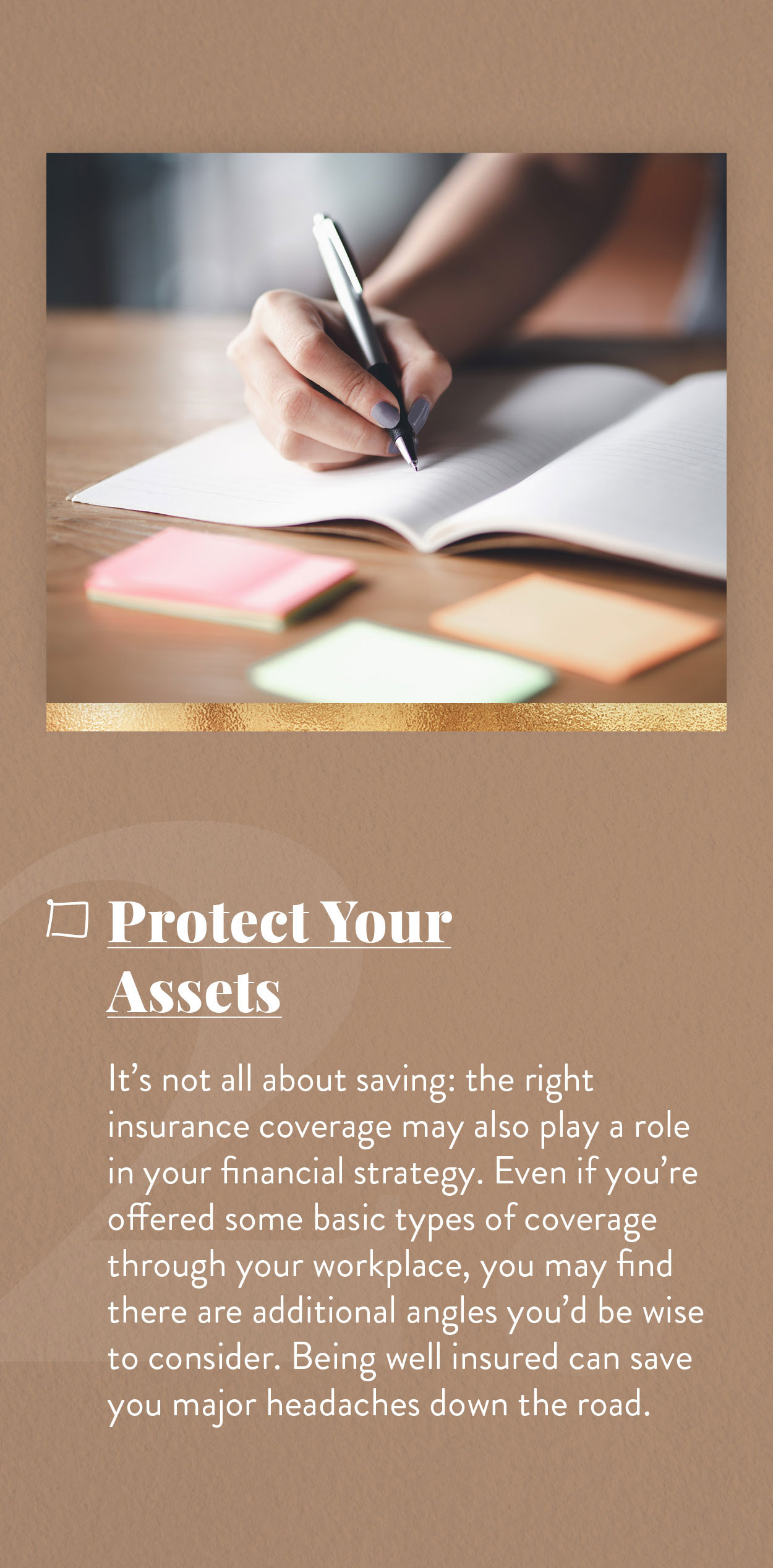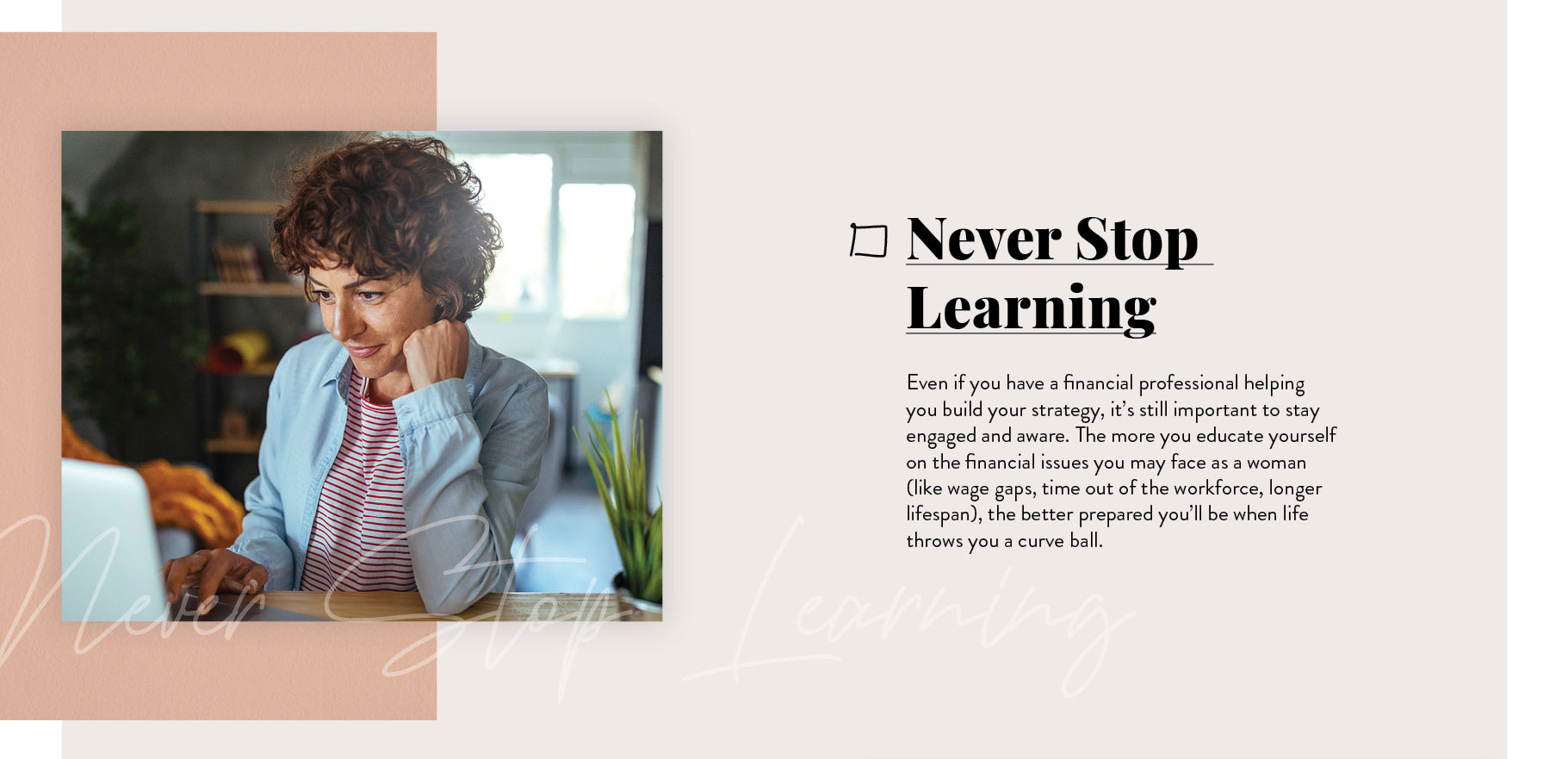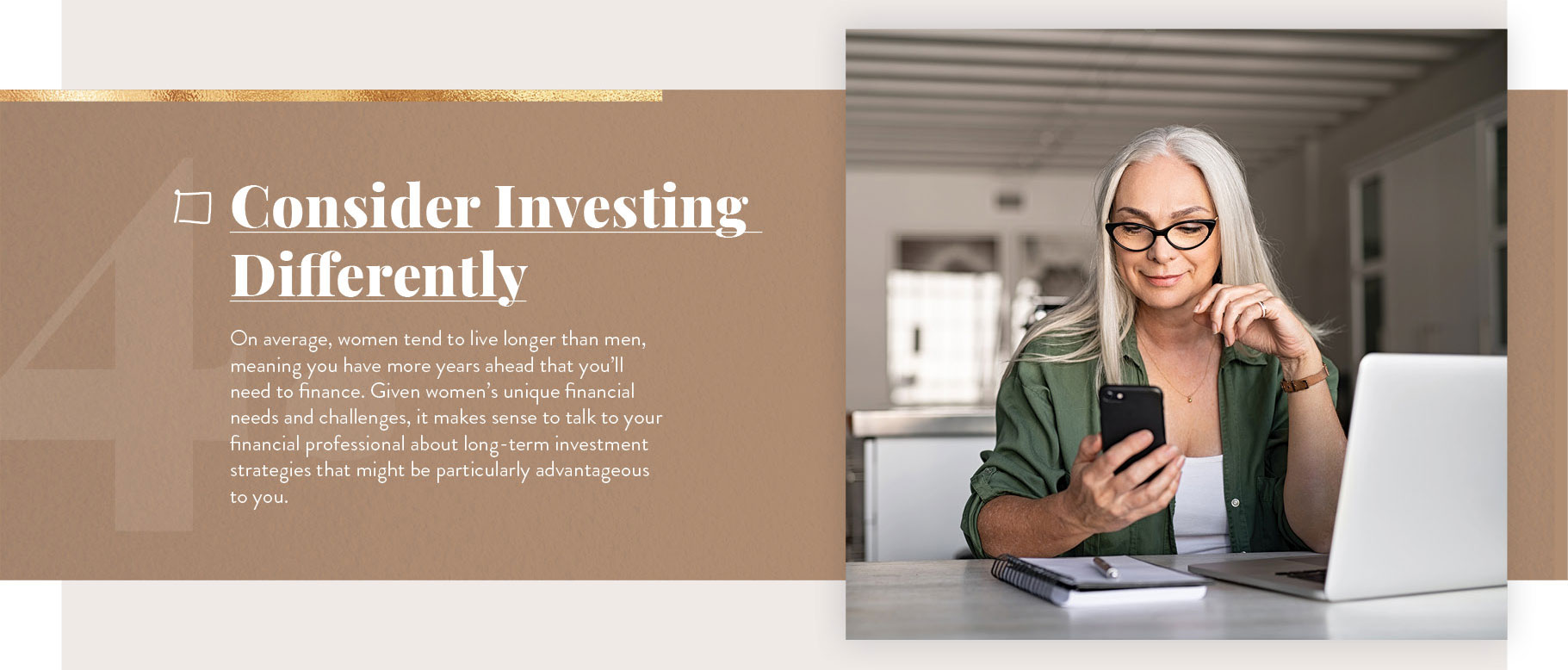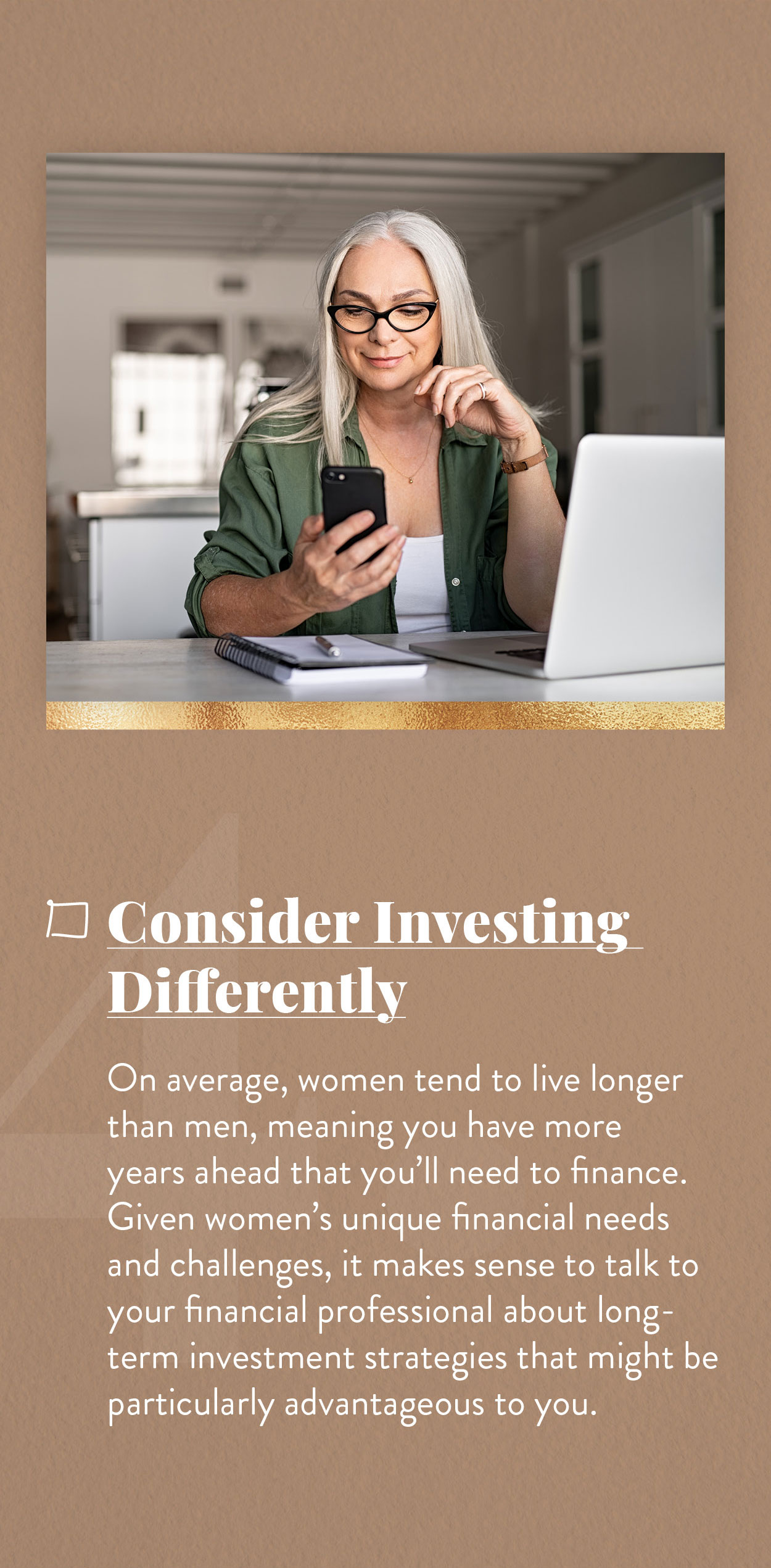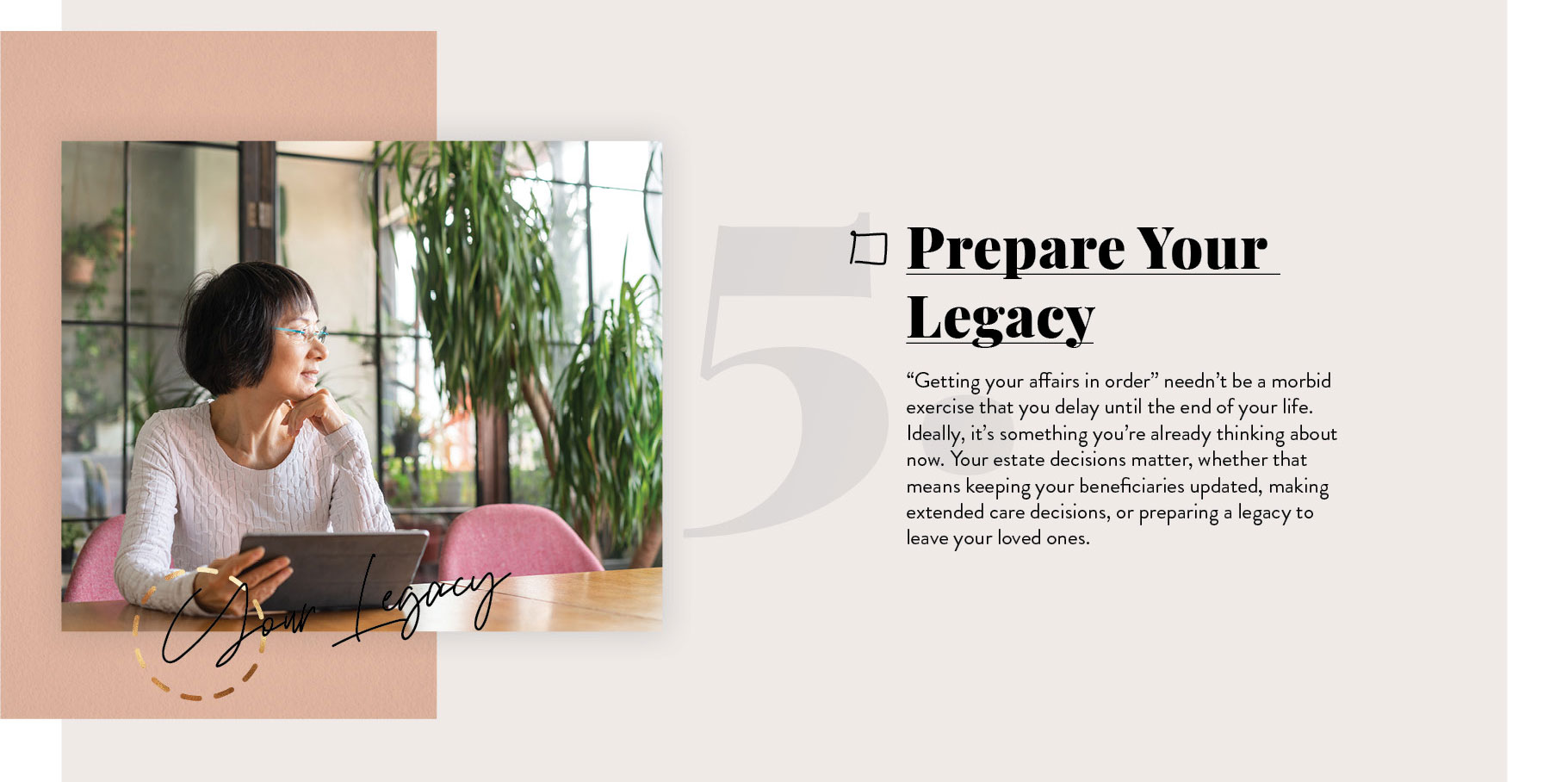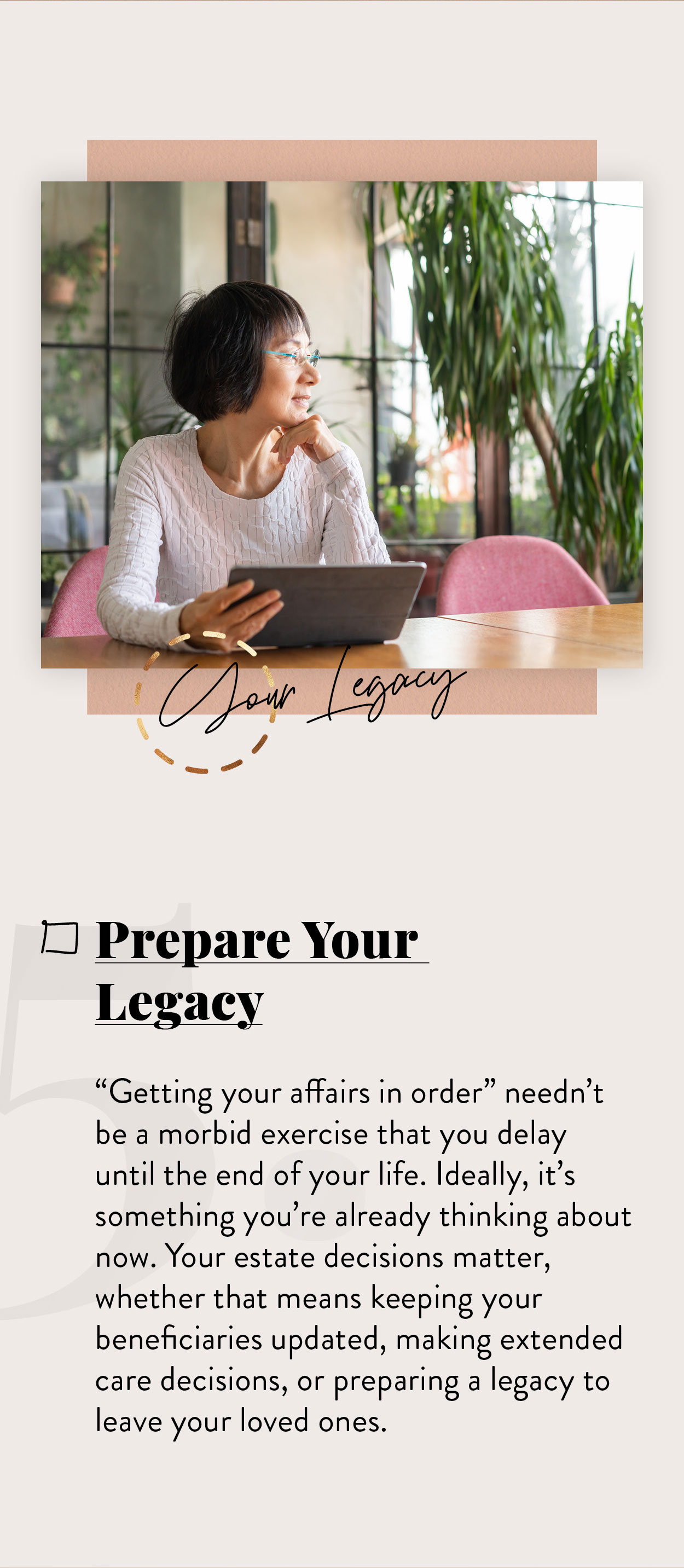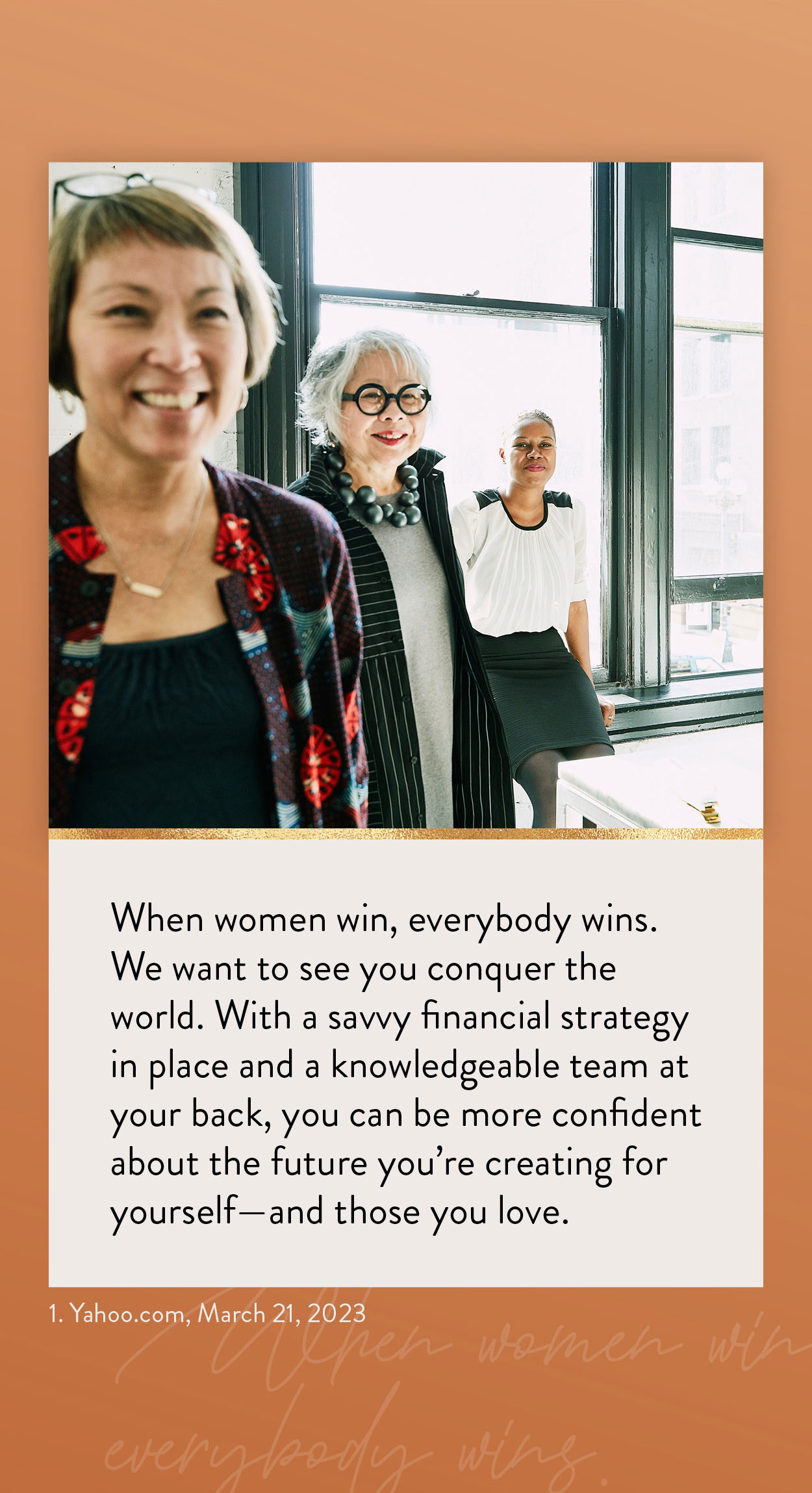 Related Content
The S&P 500 represents a large portion of the value of the U.S. equity market, it may be worth understanding.
Reviewing coverage options is just one thing responsible pet parents can do to help look out for their dogs.
Alternative investments are going mainstream for accredited investors. It's critical to sort through the complexity.