Buying a Vacation Home? 5 Questions to Consider First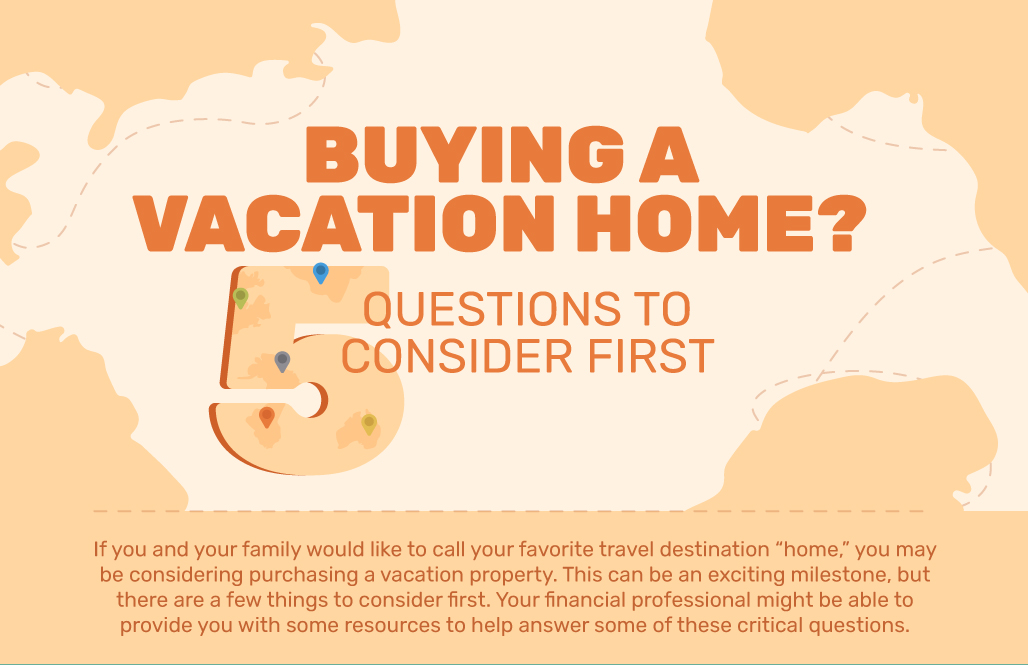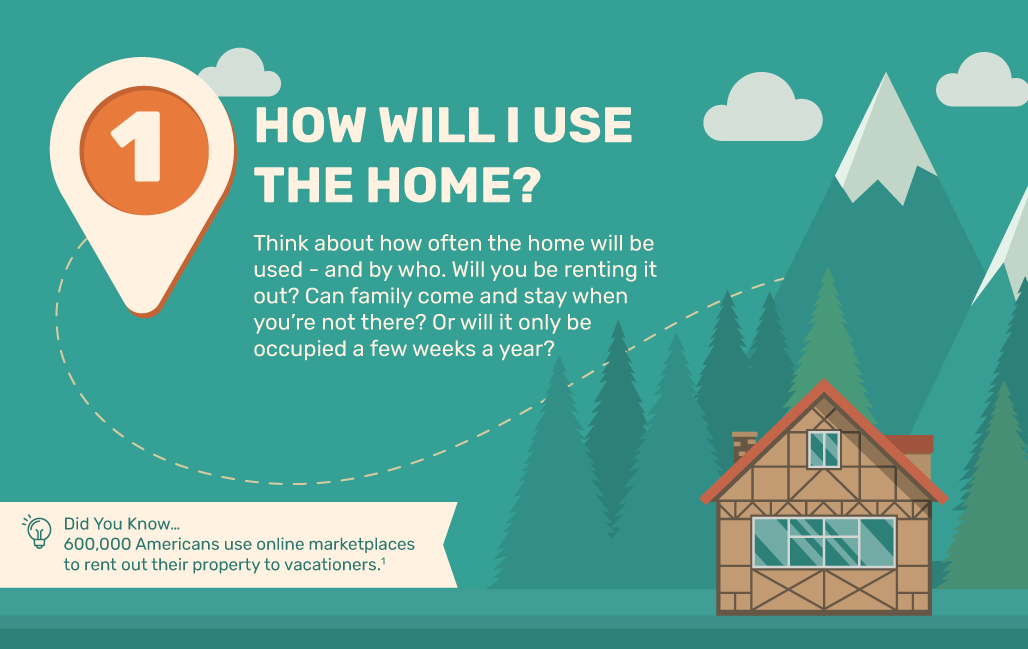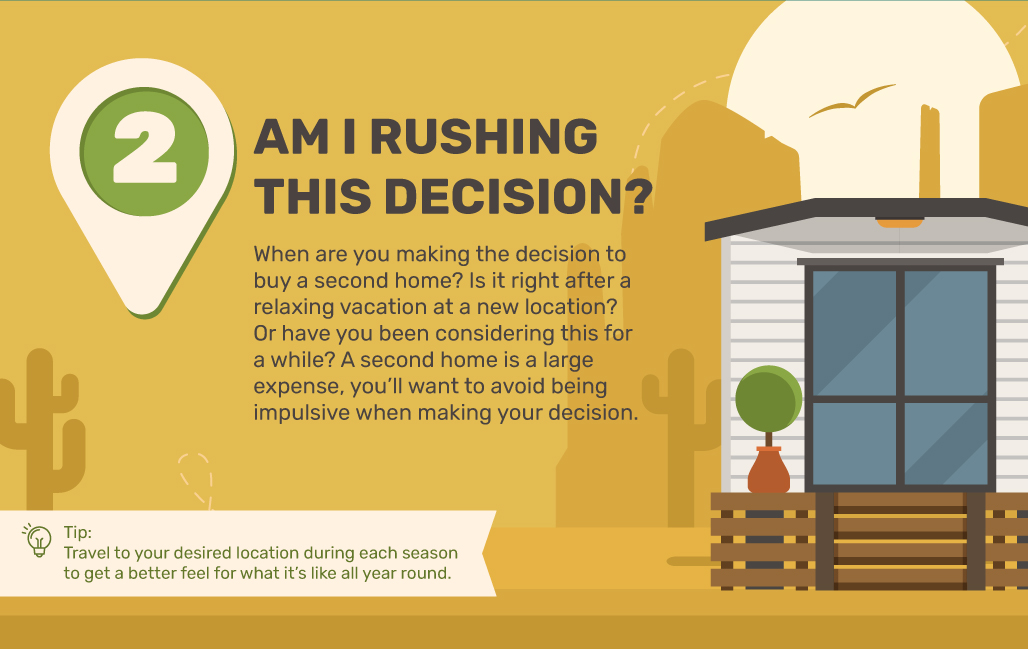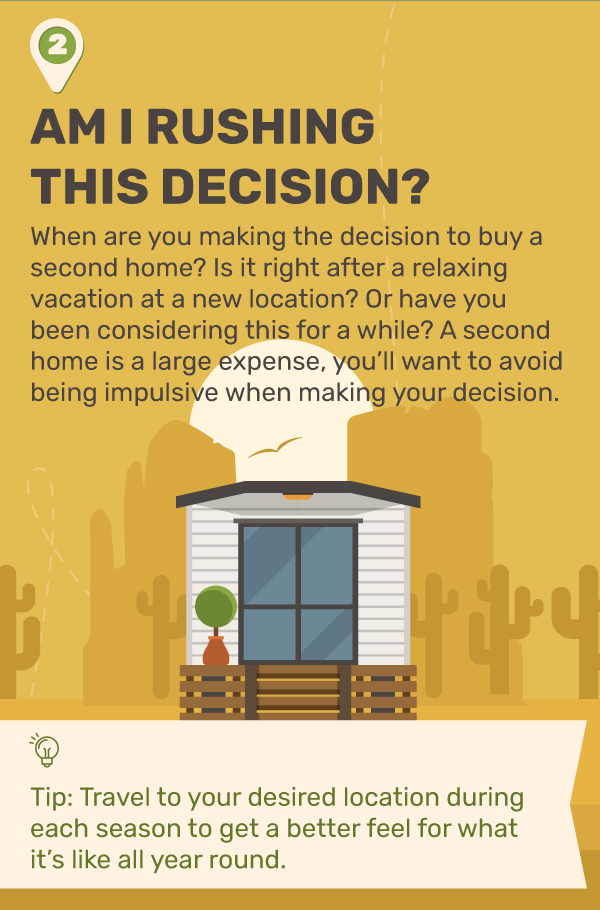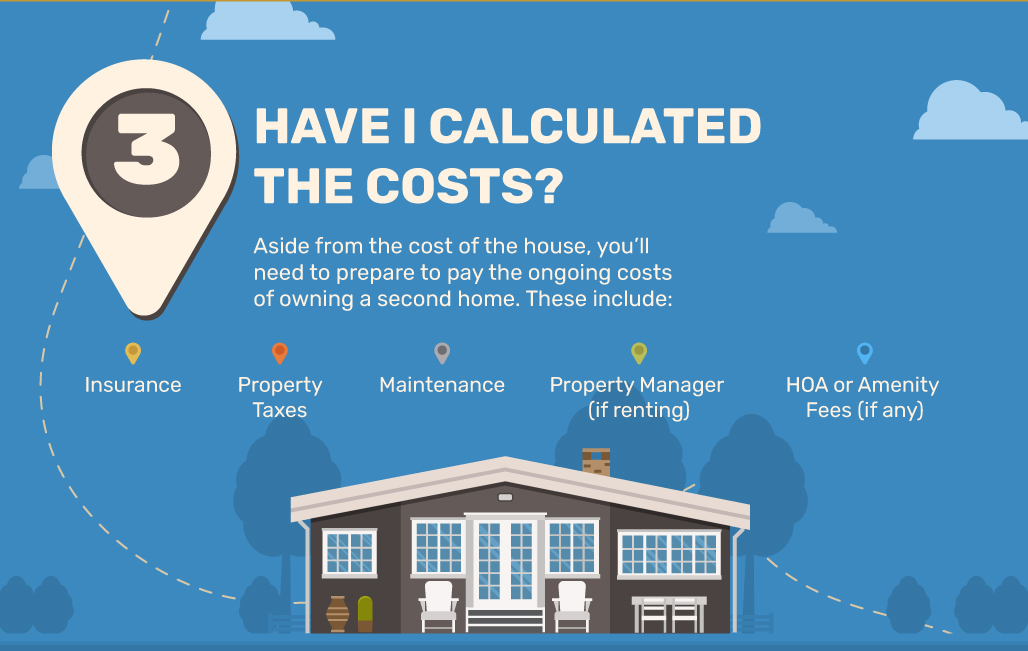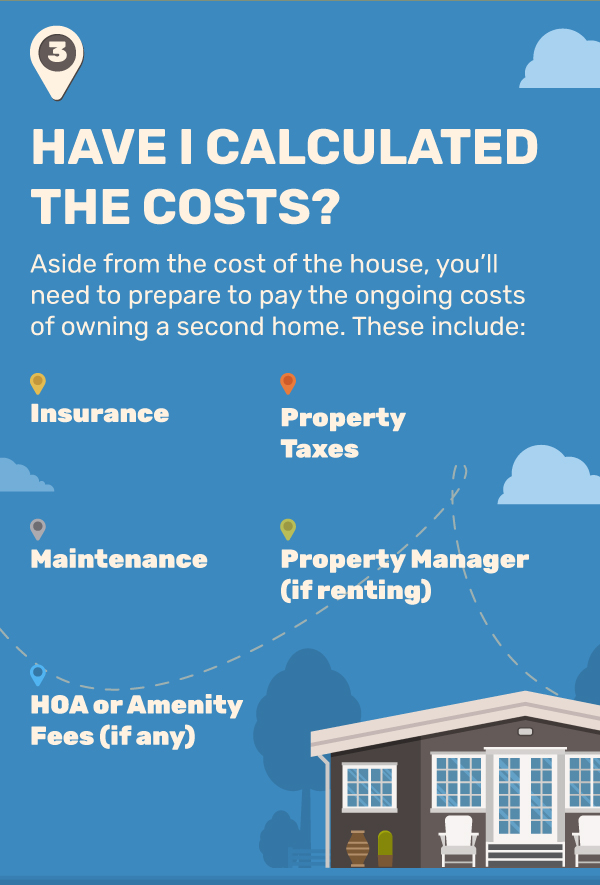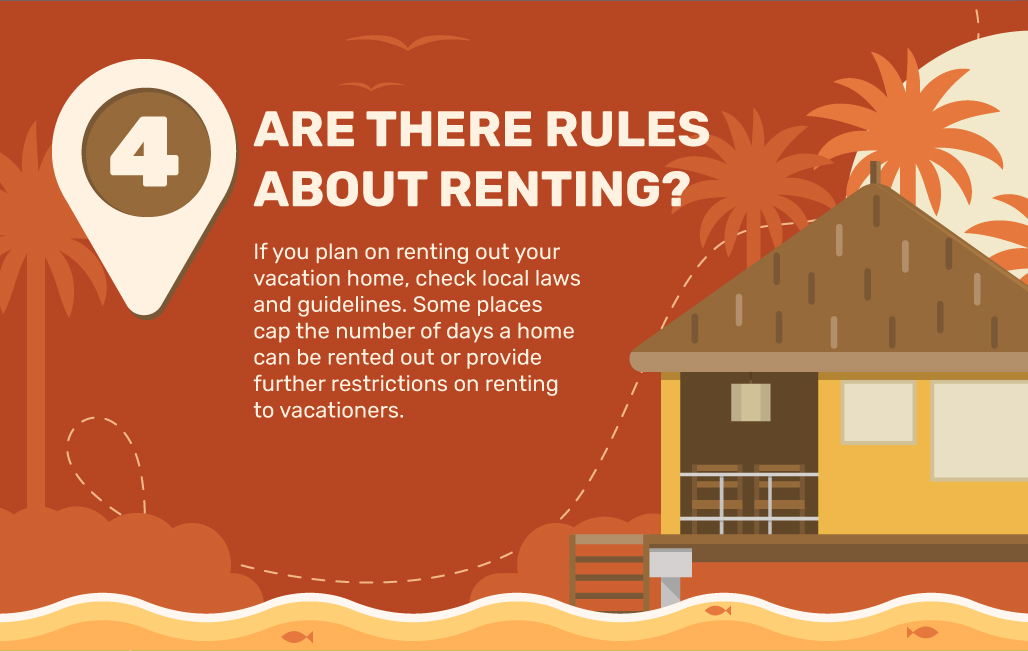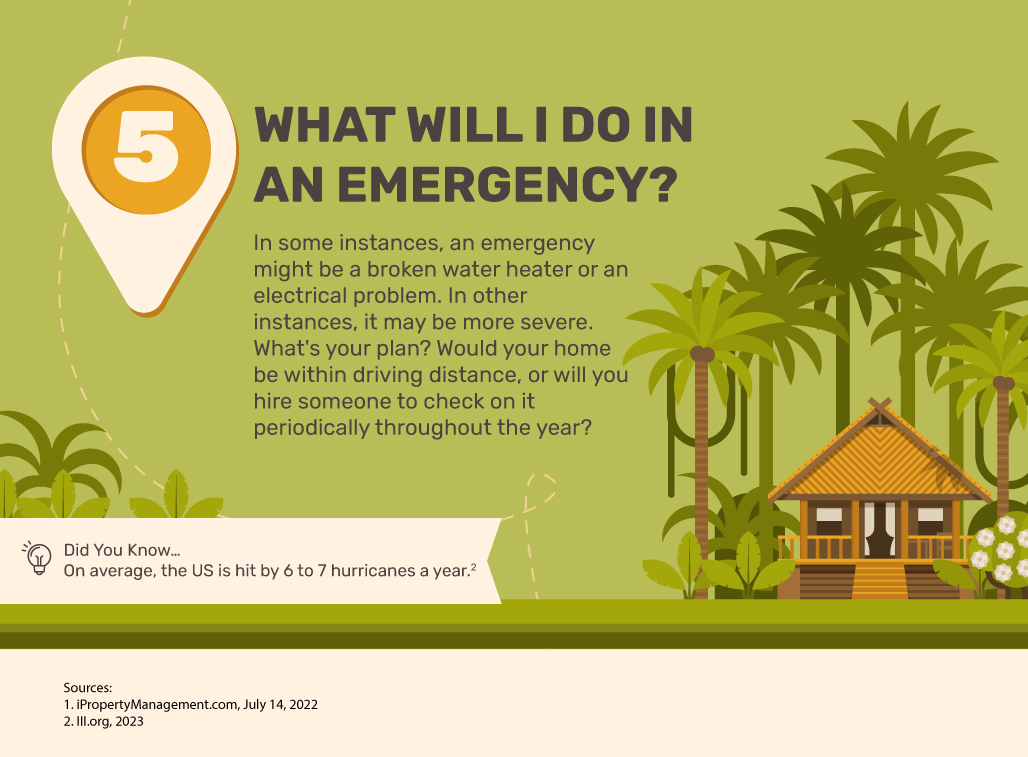 Related Content
Loss of income from disability has the potential to cause financial hardship. Disability insurance can help.
Making smarter decisions about debt can help you reduce stress.
There are many types of life insurance policies that can help protect you and your family. Term life insurance can be an attractive choice for millennials who are...